Image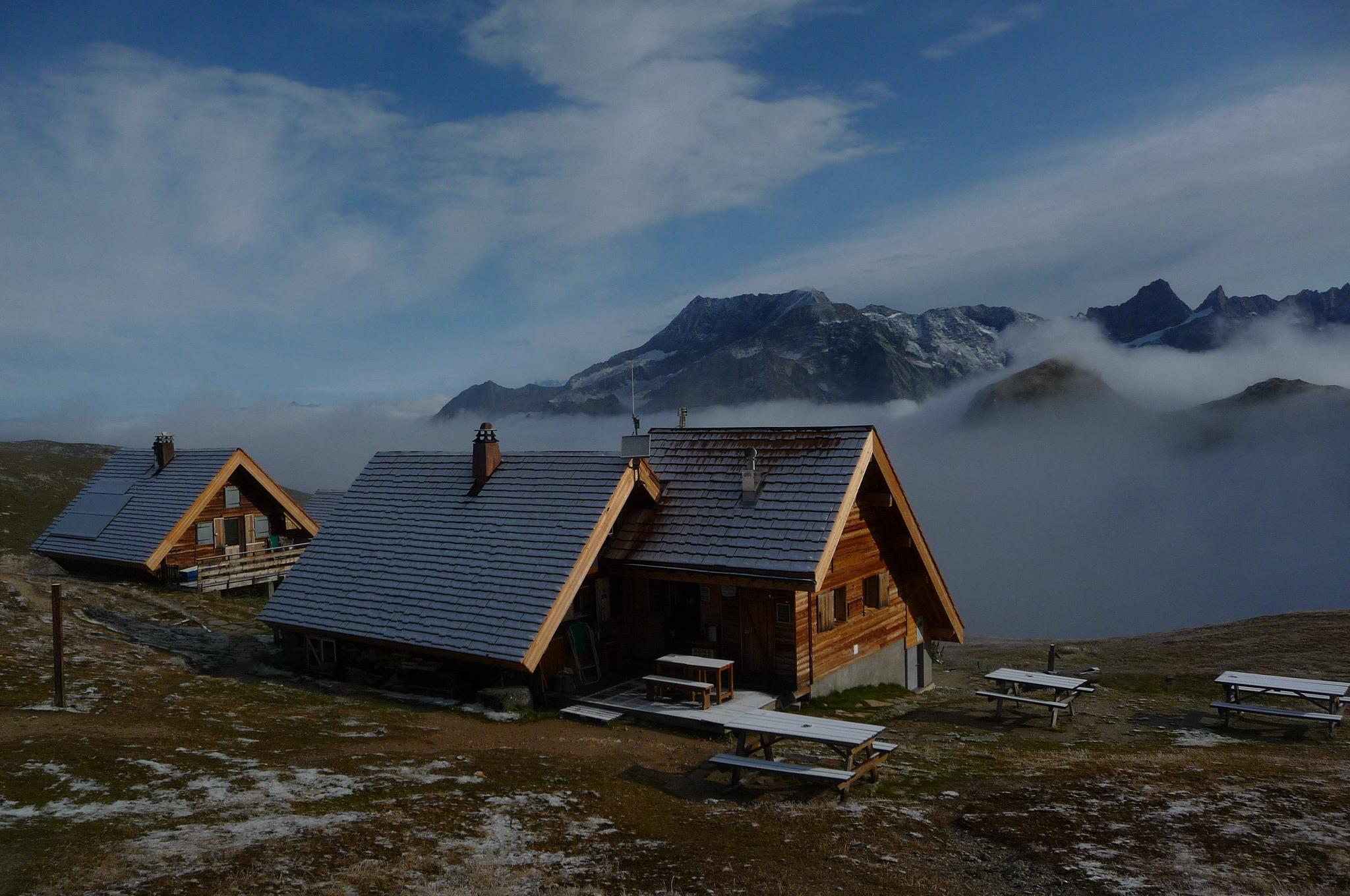 The hut will be unstaffed from the 15th of September.
Be advised that there's no more water at the Valette hut. There's still water at the lake (10 minutes away), boil it before use.
The Dard pedestrian bridge (between la Valette and Col de la Vanoise) will be removed on the 26th of September.